Schneider Strategy Consulting helps clients locate operations in the right place, aligning business strategy with business geography.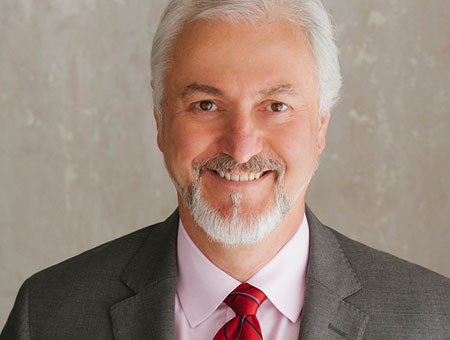 Meet Philip Schneider
Philip Schneider has over 30 years of management consulting experience in the fields of corporate global location strategy, site selection, incentives negotiation, and economic development strategy. Phil spent seven years with Fantus Consulting, followed by 18 years with Deloitte Consulting's Strategy & Operations where he led their Location Strategy and Global Expansion Optimization (GEO) practice. He is currently the President of Schneider Strategy Consulting LLC, where he continues to provide strategic location advisory services. Mr. Schneider is also a current board member and past Chairman of the Board of the Site Selectors Guild, the professional association of the world's leading site selection consultants. Mr. Schneider earned both his BA and Masters degrees from the University of Wisconsin after serving six years in the US Navy.
Services
Global Location Strategies

Services include Strategic Alignment, Site Selection, Incentive Negotiations, Technical Site Due Diligence
Economic Development

Services include Resource Alignment, Competitive Analysis and Attraction and Retention Strategies
Speaking

Topical keynote addresses that inspire, motivate and educate